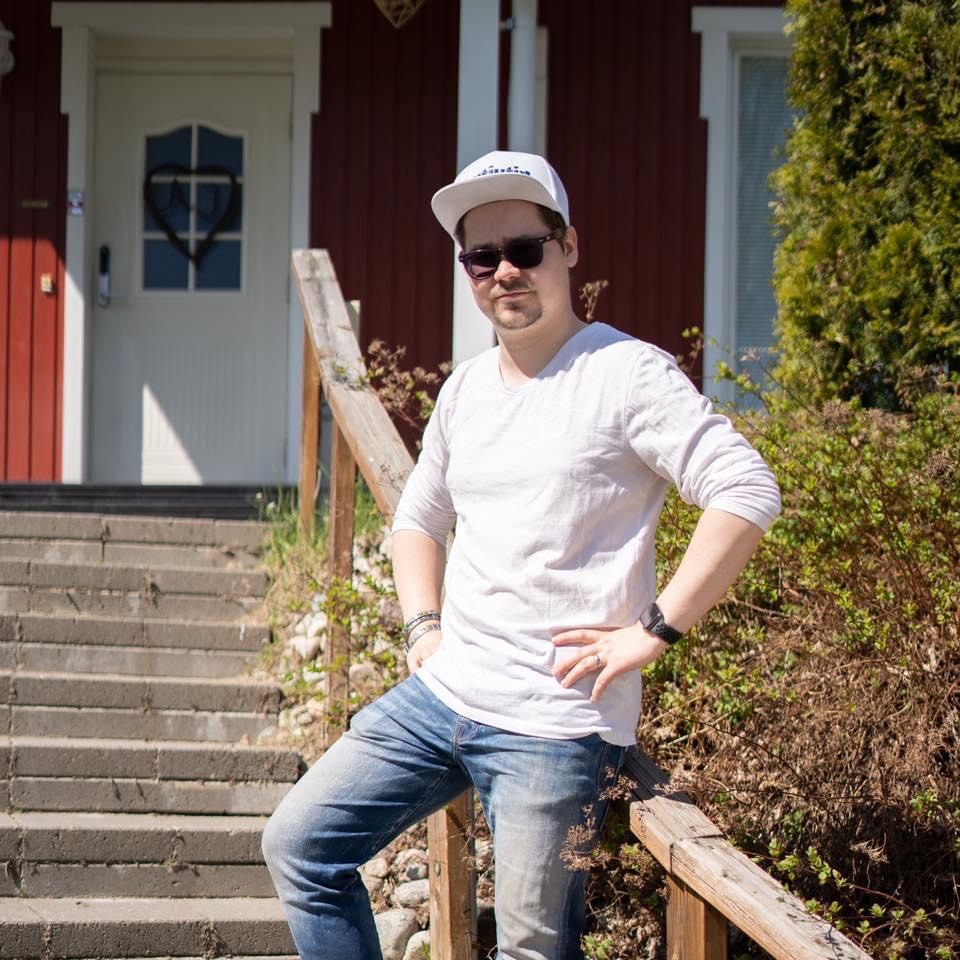 Welcome to my page.
Hi. My name is Jesse Ala-Lahti. 29 years old enterpreneur from Jyväskylä, Finland. The past 10 years I've been working on multiple different projects and founded 3 companies.
On this site you will find more about me and my companies. Because almost everything is written in Finnish, this page will be a short version of the whole site.
The site includes 3 main parts with different focuses.
Blog includes blogposts about building a e-commerce, my trips in Tokyo and everything in between. Mostly used by me practising content creation and SEO.
CV includes what I've been doing and what I can do.
Yritykset is a list of most of my companies I've been working or working right now.
---
Companies I run or work as a hobby at the moment
Wellness Tools Group Oy
Ecommerce business. Developed and produced fascia tool called Mutjutin. Started 3/2017 and working as a CEO. I do everything from picking the materials with the factory to packing and finance.
Jessens Trading Oy
This is my main company at the moment. Jessens Trading Oy is a e-commerce consulting company. I help companies to grow or localize their e-commerce businesses.
Aamos Design Shop Oy
Finnish design brand. I help creating the products, manage logistics and server.
---
School
Datanetwork engineer / University of applied sciences in Jyväskylä / 2013-2017
Languages
Finnish – Native
English – Good
Swedish / Russian / Japanese – Basics
I have no problems to communicate in English or in Finnish.
---
So what can I do?
Past over 5 years I've been running ecommerce company. During my years I've been doing at least these things below:
Choosing different materials for the products and worked with our factory partner (Injection molding).
Making prototypes with 3D printer and modeling with Autodesk Fusion 360.
Creating ecommerce store with mycashflow and woocommerce.
Planning logistics and optimizing product stock with cashflow in mind.
Creating and managing retailer network with +160 sale places.
Making social media marketing material
Optimizing and making ads that convert for social media
Analyze and gather data from the sales.
Plus so much more.
---
Want to work with me?
Maybe you have an ecommerce store and want to open localized part here in Finland or you want people that know how e-commerce works to your team? The best way to contact me is with the form below or email jesse (at) jessens.fi.